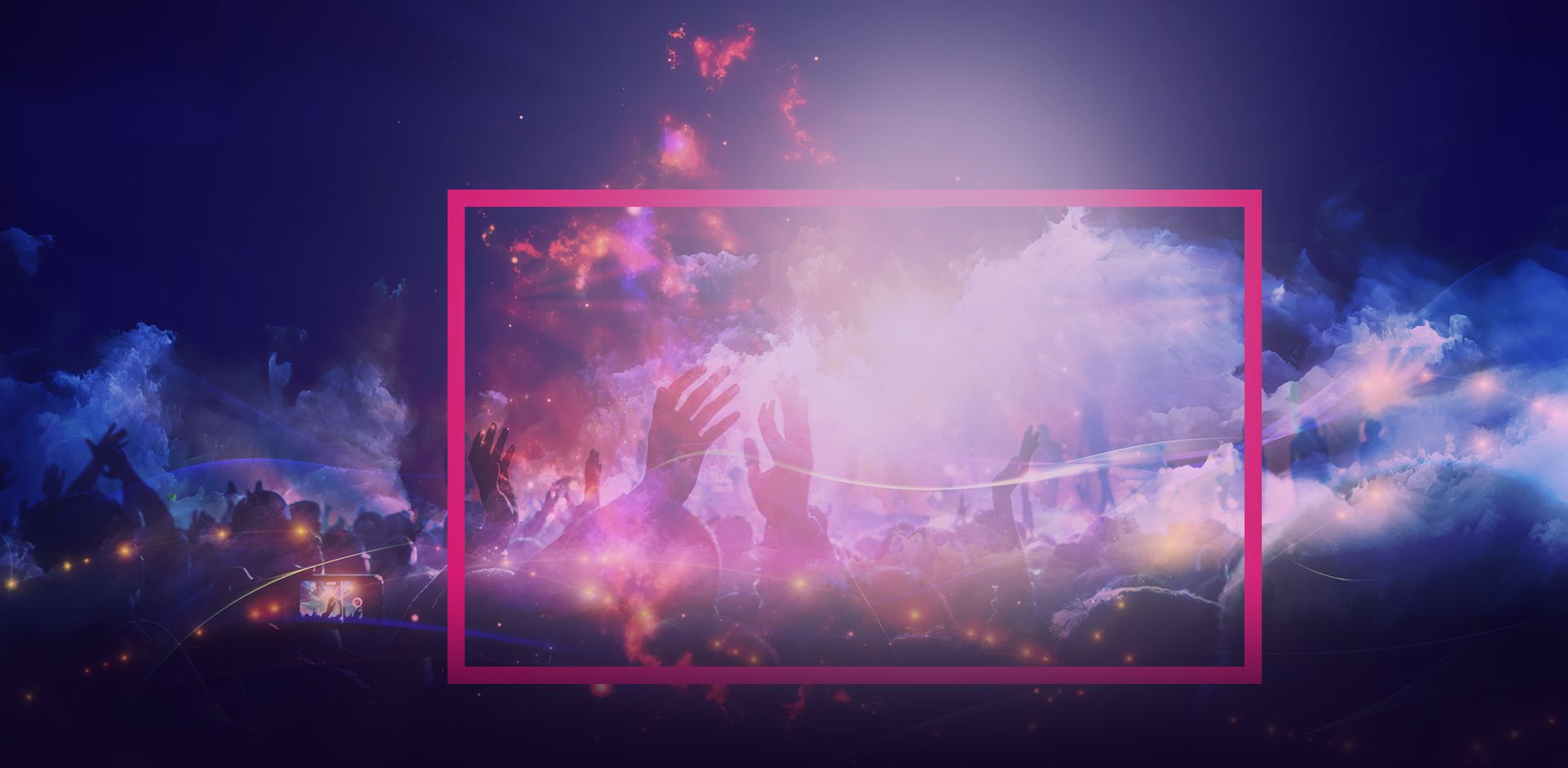 Aug 7, 2021

The Court
FREEDM
More Information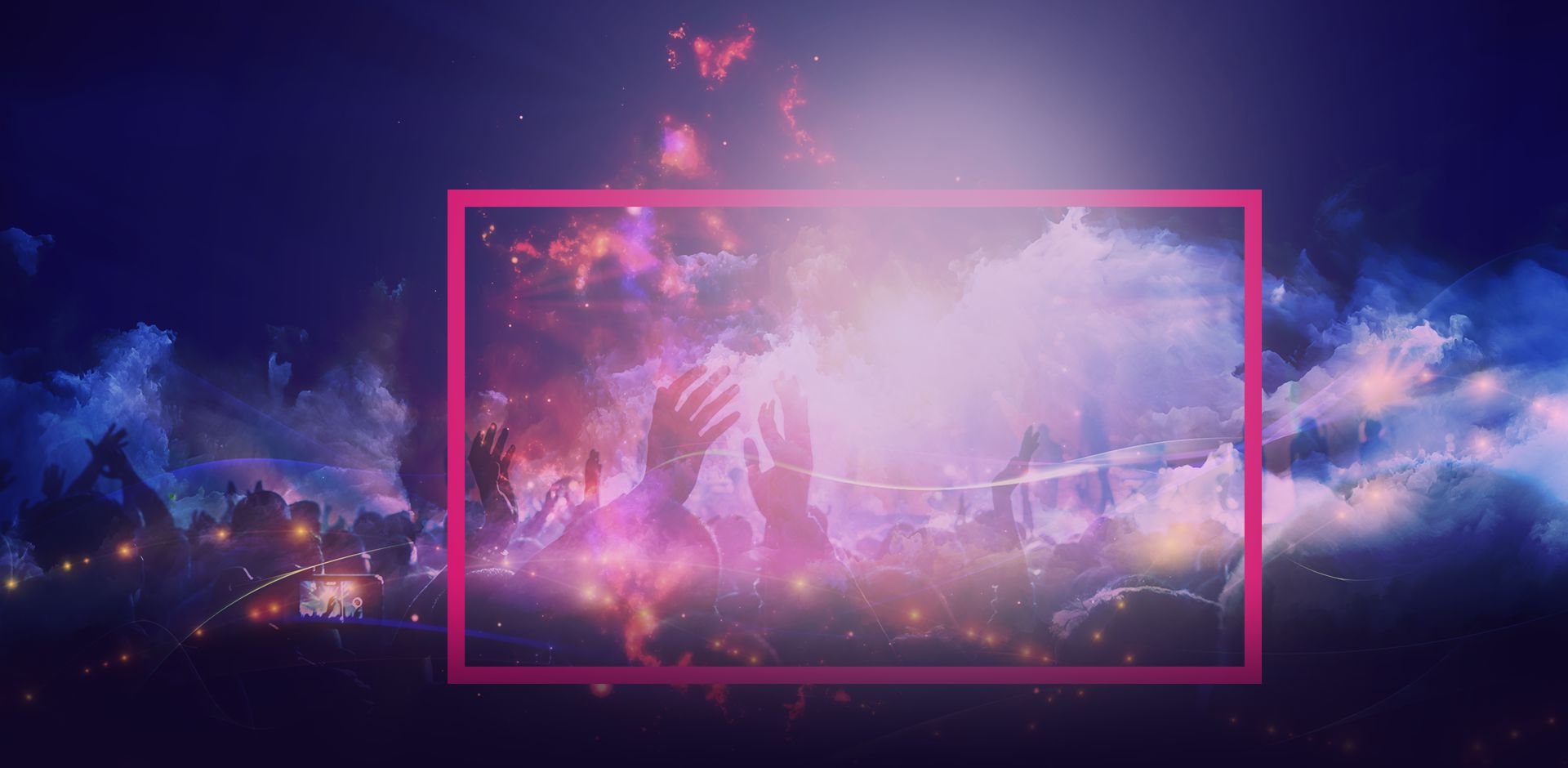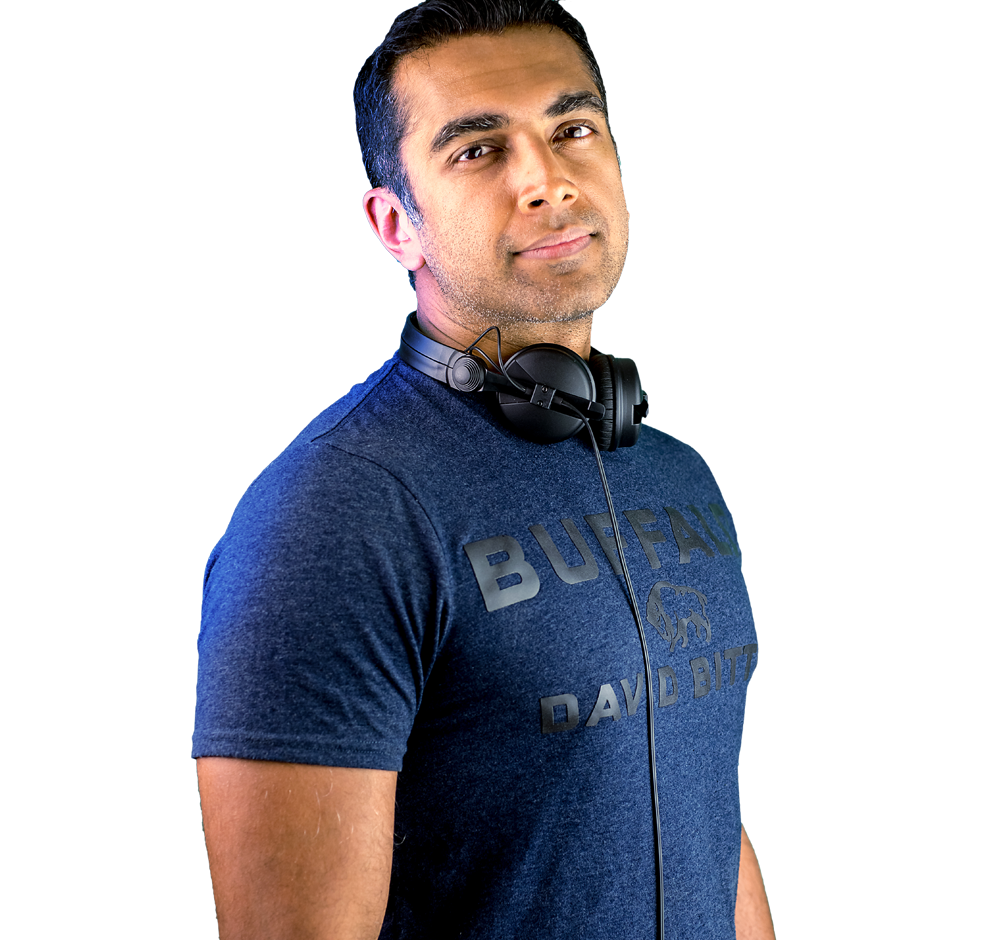 Jan 23, 2021

Badlands
WONDERLAND


edm heaven
More Information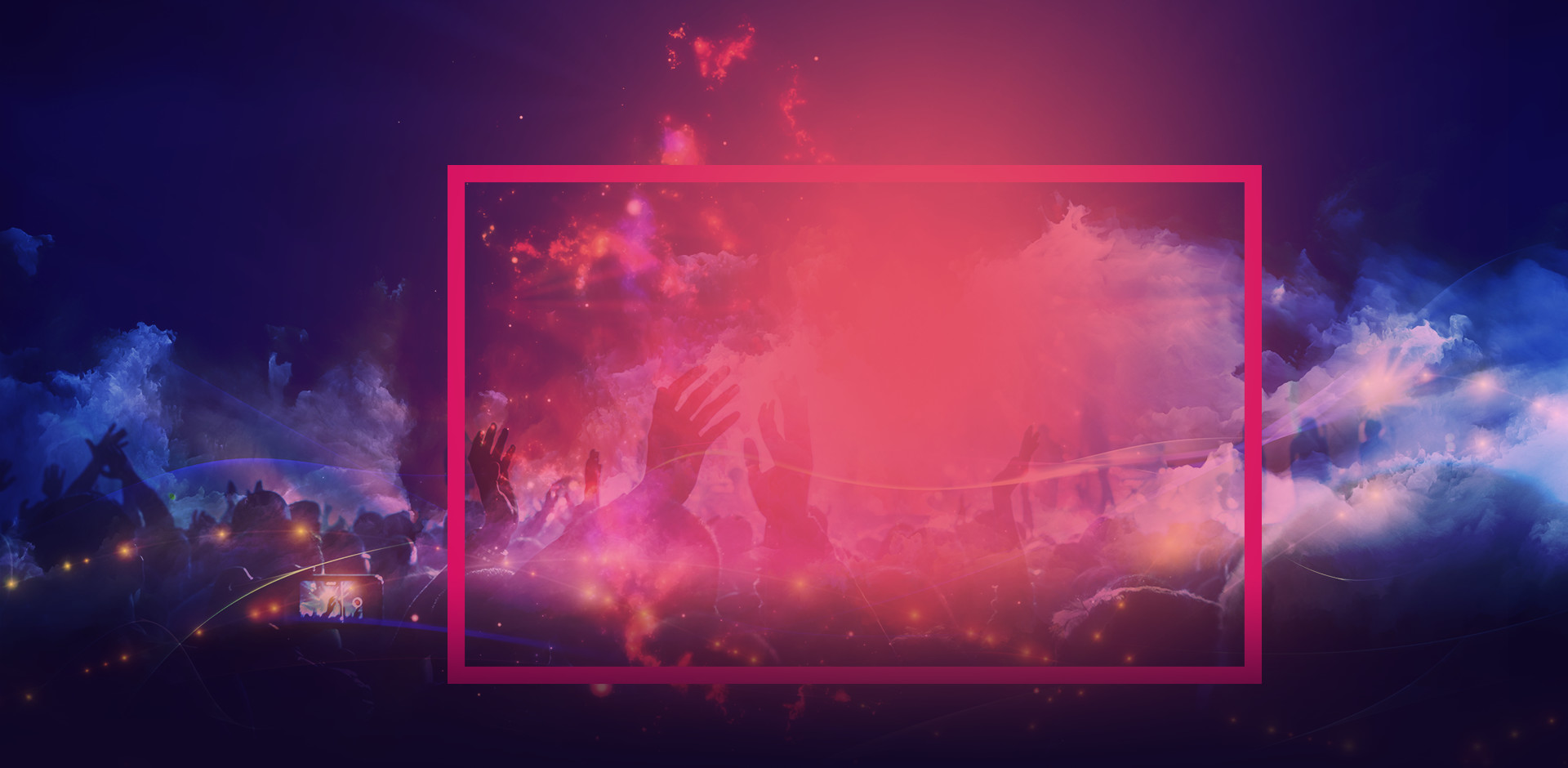 Oct 31, 2020

Cheeky Sparrow
Halloween


Party OTY
More Information
welcome
about Rob Mark
With both passion and professionalism, Canadian-born Rob Mark (AKA Blueski) has been unleashed onto the Perth music scene, keeping crowds on their feet with improvised sets and a huge performance presence.
Events
Performance Dates
07
August, 2021
Massive EDM party @ the Court Beer Garden: FREEDM: All ticket profits going to Dogs for Kids. Come one come all!
23
January, 2021
A huge EDM extravaganza featuring chocolate bunnies, trippy visuals, and Wonderland costumes galore all night.
04
September, 2020
Dress in white to impress, glow while you bounce around to some of the most epic trance, all night!
JOIN ME
#ROBMARK
Enter Your email and be the first to know about my events!