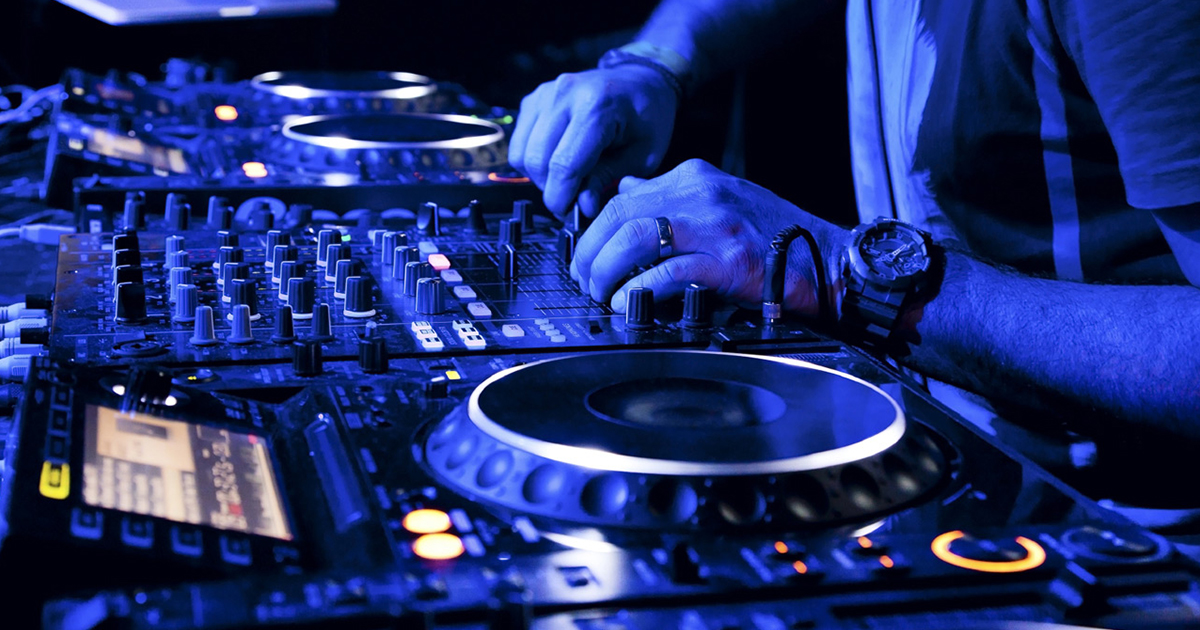 DJ Lessons & Apprenticeship
There are few things as humbling and satisfying as spinning and having an entire floor of people jumping up and down to your music. Being a DJ is a great job, but not without a lot of hard work, and most importantly, live experience. A lot of performance related skills come down to being confident behind the decks as well as having a good sense of business.
Due to his busy schedule, Blueski does not take on many clients with regards to DJ lessons. However, on occasion he will welcome an aspiring DJ to accompany him on a gig, where he or she can help out with equipment, customer support, and even get behind the decks. This provides Blueski an opportunity to explain the trade to people new to it, and they get to experience what it is like to actually work in the industry.
If you are interested in an apprenticeship with Blueski, reach out below. Note that as he gets a lot of requests, there is no guarantee that you will be taken on.
When you reach out, please be aware of the following:
many venues are 18+ only
apprenticeships are free
professionalism is key
clients are the top priority
no guarantee of acceptance
Reach out and let Blueski know what you're looking for along with details about yourself. Be prompt and specific. Reliability and consistency are virtues in every business, and especially important to Blueski.